Joined

Jun 12, 2021
Posts

48
Reaction score

40
Location
We just hit the 1 year mark with our 2014 LR4, which is also my 1 year mark as a Land Rover owner. So far we've been pretty fortunate, having bought the truck with 75,000 miles and no warranty.
We've put 10,000 miles on it (all adventure, we don't commute and this is our third vehicle anyway, purchased as a "toy").
We've been to Death Valley, multiple trips up to the Sierra Nevada (to include Coyote Flat), we've done White Rim Road in Canyonlands National Park, Zion National Park, we've spent countless hour exploring dark fire trails in the rain in the Sequoia National Forest, driven through a blizzard in the Tahoe National Forest, been through Yosemite, slept in it on the side of the interstate and in the middle of nowhere.
In the next month we're doing Joshua Tree/Mojave and Grand Canyon (North Rim). This summer would like to do PNW and maybe a trip down the coast of Baja.
All I've had to do to it, maintenance-wise was an oil change and had to replace the cover on top of the fuel tank that's prone to cracking and letting fuel leak.
This week I've got the following planned, some of its overdue (work has been hectic the last couple months):
- Oil Change
- Trans Fluid
- Front+Rear diff fluid
- Transfer Case fluid
- Supercharger Coupler Replace
- Front and Rear Coolant Crossover Pipes
- Replace Serp and Accessory belts
- Coolant flush
Upcoming Mods:
- Dual battery setup
- Domtic fridge
- Rock Sliders (something that can double as a step for easy side roof rack access)
- Terrafirma Swingaway
This year's Dream Mod (can't justify the cost but would love one):
- ProSpeed hidden winch mount and bull bar
As with every Land Rover Love story, it's not all rainbows and butterflies…
About four months ago I began intermittently getting a P0089-64 trouble code, indicating there was something wrong with a fuel pump or fuel pressure regulator or at least the sensor. When it would pop up, I'd be 800 miles from home or somewhere I couldn't really do anything, so I'd clear the code and it wouldn't come back for a month or more. Over the last six months it would pop up 3-4 times.
Two weeks ago on a grocery store trip, it popped up. I cleared it thinking nothing is wrong and that I really needed to replace that faulty sensor.
Well, the other day I walk into the garage and get punched in the face with the smell of fuel.
So I run the truck for 10 mins, turn it off, and the smell is super strong. So strong I can now smell it as I'm getting close to the door to the garage inside my house.
I do believe the truck is idling a bit rough as well. Still smooth as silk under acceleration and at cruising speed.
Despite replacing the faulty fuel cover thing already, it would seem I have to pull the gas tank back off. I'm thinking there must be an issue somewhere in that area. I'll probably go ahead and replace the fuel pump while I've got the tank down, as well as have yet another cover on hand in case the one I just put on there six months ago is broken or cracked. I'm not sure this explains the rough idle, fuel rail pressure looks healthy.
Anyone have any insight into investigation the fuel pump/ruling things out (or in)? Any idea why I'd smell fuel despite having already replaced the faulty plastic cover on top of the tank?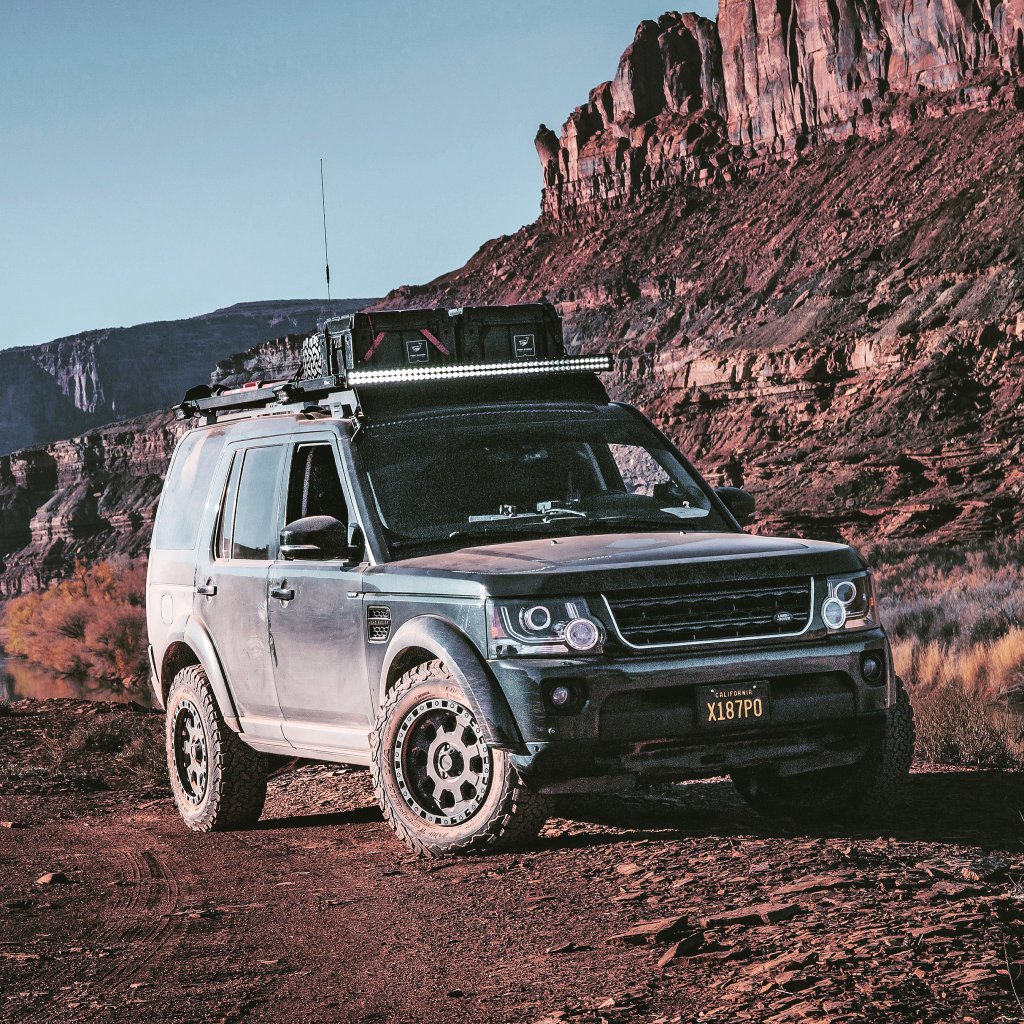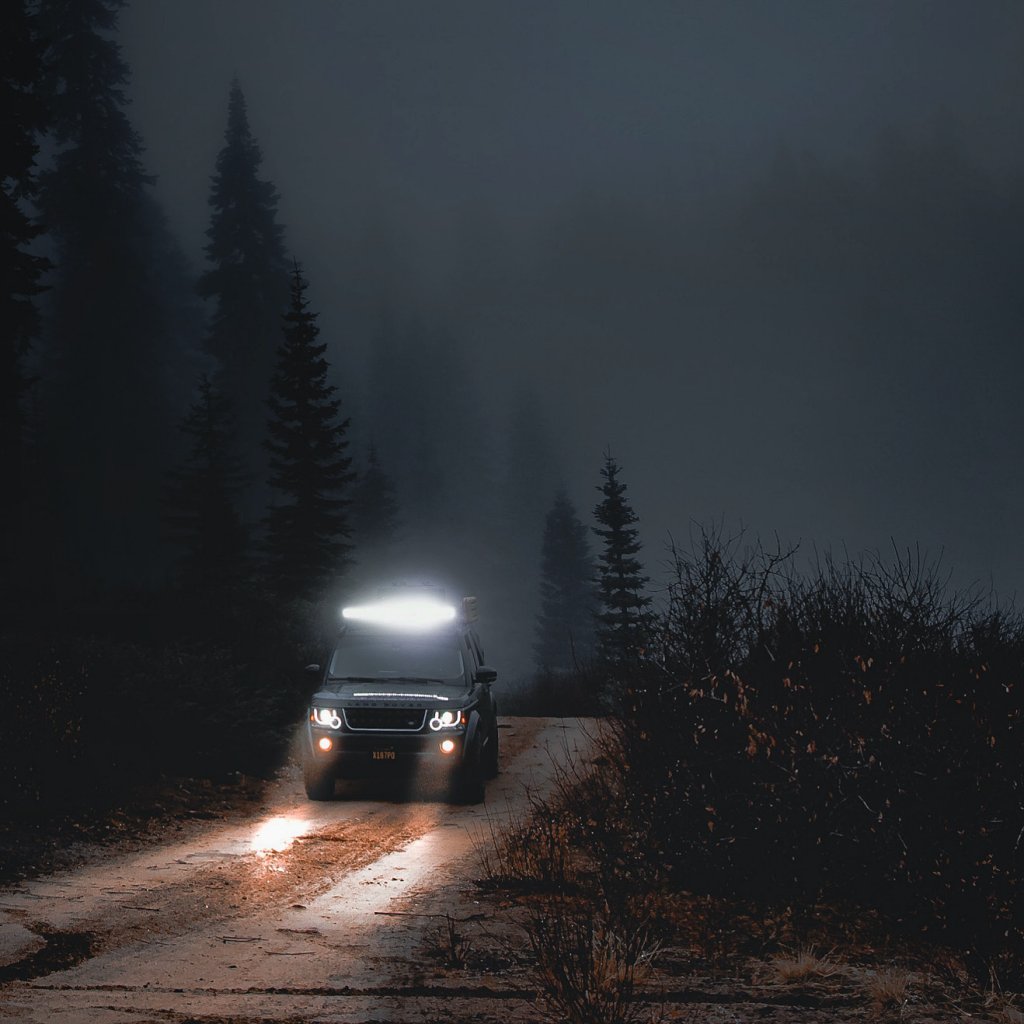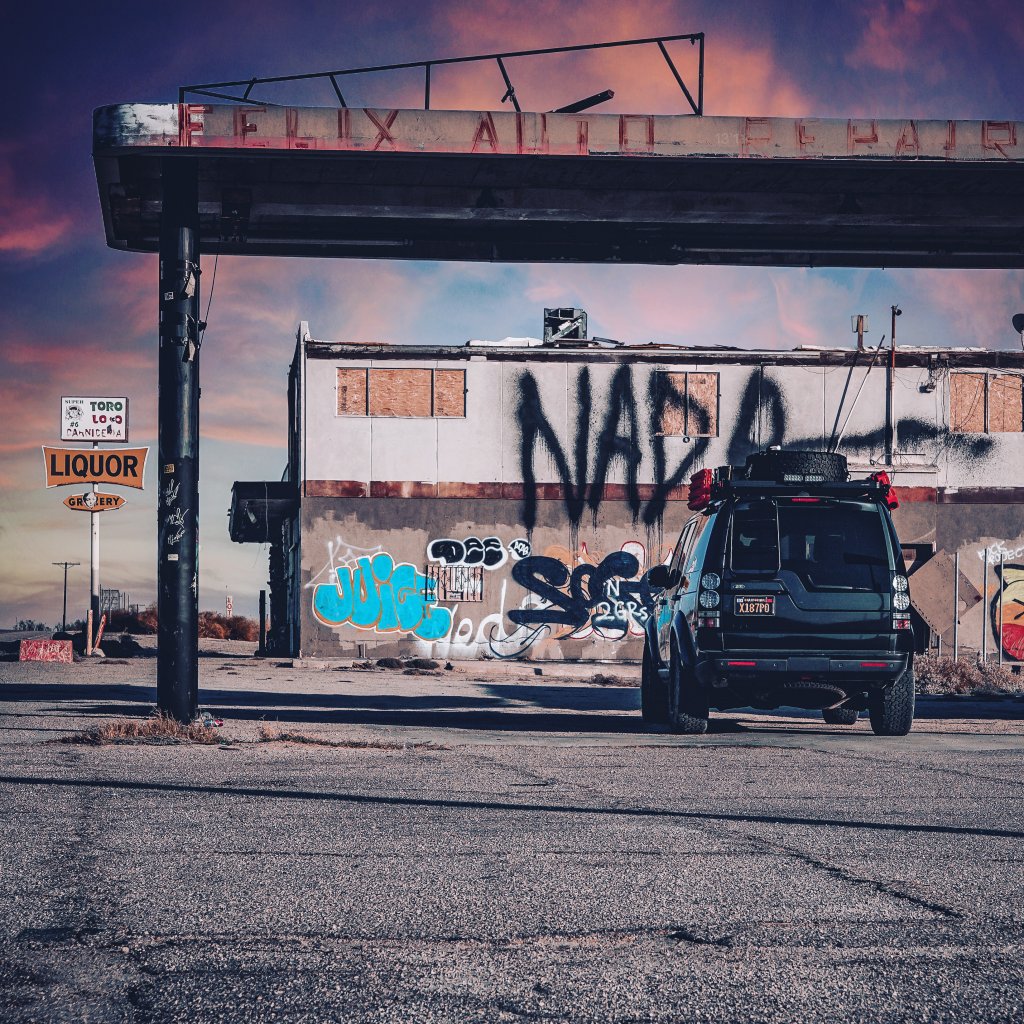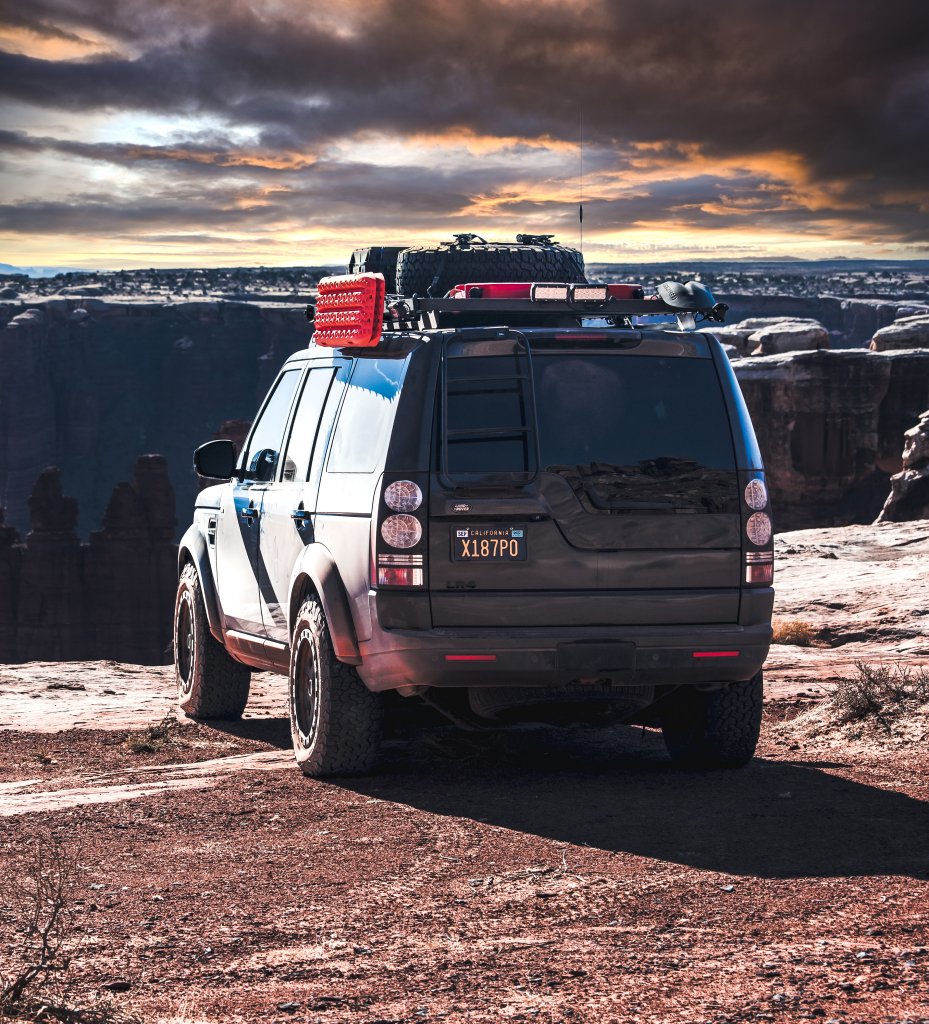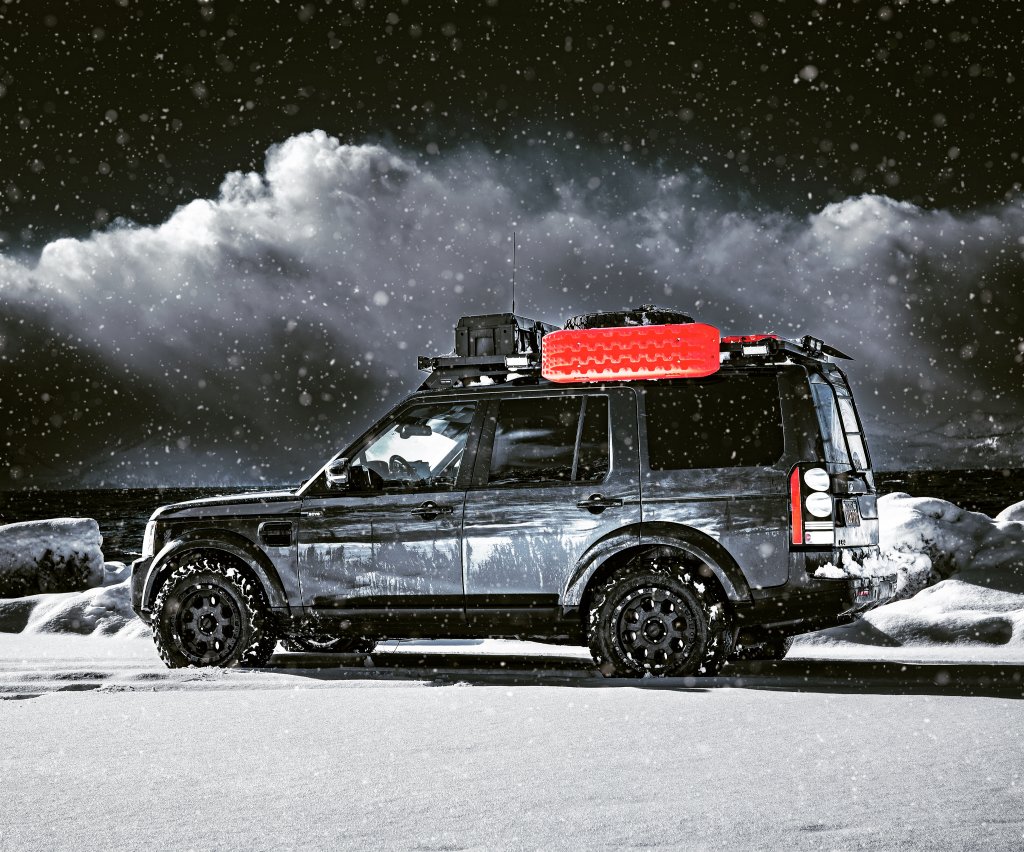 Last edited: