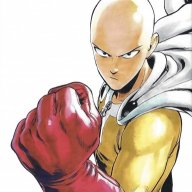 Joined

Jul 23, 2019
Posts

264
Reaction score

156
Location
Hello out there LR folks! I've got a bit of an interesting situation on my hands. Long story even longer, I'm rebuilding a 5.0 SC RRS engine. Here's the rub....I have ordered all new timing components from Land Rover British, and pretty much everything is OEM....not a problem....until I got the engine apart. Here's where it gets interesting. The timing chains I took off are twice as thick as the replacement chains. More importantly, the cam variator, crank sprocket, oil pump sprocket and guides are all sized to the larger chains. FYI, the new chains aren't large enough to fit the existing sprockets. Also, the part numbers stamped on the old and new cam variators are the same....B535B....which just REALLY confuses me, cause they're not the same.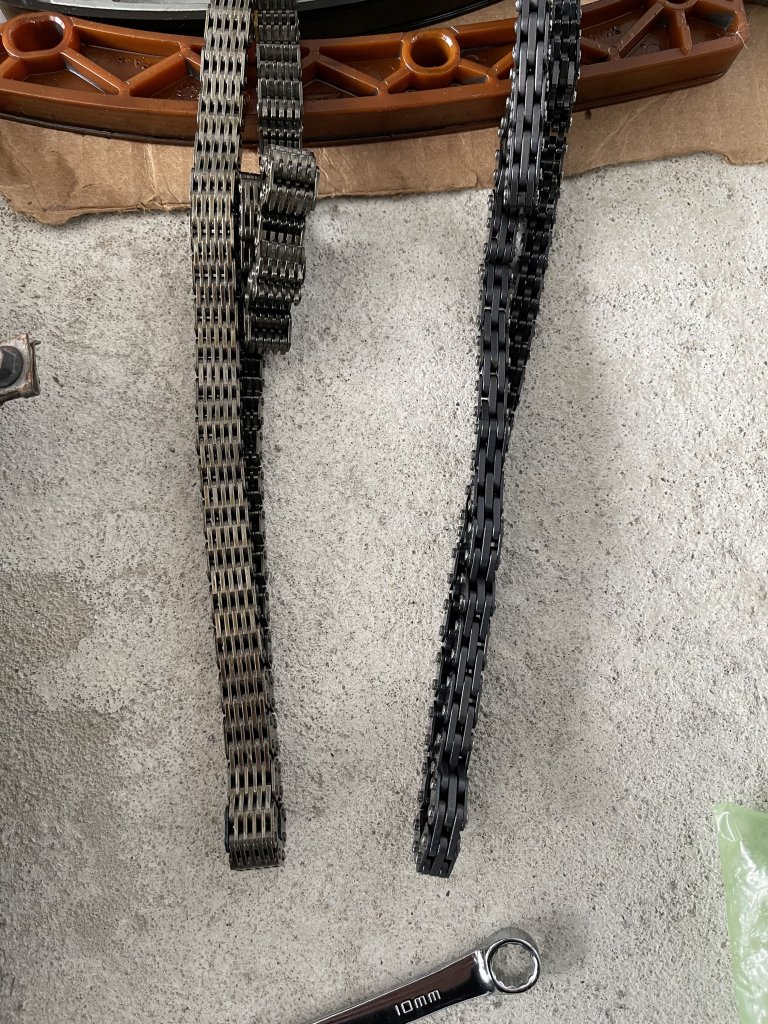 The above photo shows the two different chains. (FYI, the old chains are on the left, and new ones are on the right.) In all honesty, it looks as though the chains I have are leftovers from a LR3 or something, cause that's really all I can find online that looks similar in style and design? Thankfully, I have new cam variators (with the newer size sprocket) and I can always source a new oil pump sprocket and crank sprocket, but what the heck is going on? Cause I'm not going to lie, the old chains look nicer than the new ones? Not to mention they're wider and in theory stronger!
Has anyone ever run into something like this?