Joined

Jun 12, 2021
Posts

48
Reaction score

40
Location
New forum member. I've lurked quite a bit while researching LR4s leading up to my purchase in April. I've been an active member on other forums but I'm new to Land Rover and new to 4x4 vehicles. Just wanted to share the new pride and joy (and headache) with you all.
Picked up this Causeway Grey HD Pack 2014 HSE Lux in April after about six months of obsessively searching. 1-owner/clean CarFax/75k miles/24 service records from Southern California Land Rover Dealership. Every option (including TVs in headrest).
First weekend we had it we took it out to Death Valley (that's the photo below with the truck 100% stock).
Since then, we've done 18x9 American Racing AR201s (et-35, 2500 lb road rating). Wrapped those with BFG K02 in 275/65/18. Front calipers needed a bit of grinding and I had to cut the frame horns off. Other than that, no rubbing at normal height.
We've also installed a FrontRunner roof rack (full) + ladder and mounted some Wolfpacks, full size spare, and recovery boards.
Auxiliary lighting includes: (forward) Flood+Spot lightbar and two amber floods (side) white floods (rear) white floods (under) RGB rock lights. All wired to an 8 gang switch mounted to the ashtray (light bar, ambers, sides, rears, and rocks each on their own switch), between the lights and the switch ive got a fuse panel with cutoff mounted to the battery box under the hood. I built custom wire harnesses for everything and was able to accomplish this all without drilling a single hole in the truck. Remaining switches will control red interior lights (to preserve night vision) and the ham, GMRS, and CB radios.
I've had to replace the battery so far. I've got a little bit of clacking from the supercharger and I can faintly smell coolant when shutting the truck off so this week I'm doing supercharger coupler and front+rear crossover pipes. I'm going to change the supercharger oil while I've got it off. According to the service records the water pump and thermostat are pretty new, so I'm just going to be replacing necessary gaskets and replacing the belts in conjunction with this project. Also knocking out an oil change (5w20 Castrol full synthetic). Will be removing the OEM spare from under the truck as well.
Future plans include auxiliary power with solar, Prospeed push bar + winch, and full undercarriage armor.
We will be using the truck to explore the western US with our cameras we are both hobby photographers (web developers by trade). We're tossing around the idea of starting a travel blog or YouTube channel. There seems to be a severe lack of quality Disco content (compared to Jeep and Toyota).
I hope you all find this a worthy first post (rather than the typical "what size wheels" or "are Land Rovers really unreliable" posts). I look forward to sharing more and continuing to learn about these trucks we all seem to be strangely drawn to... for better or worse.
-Craig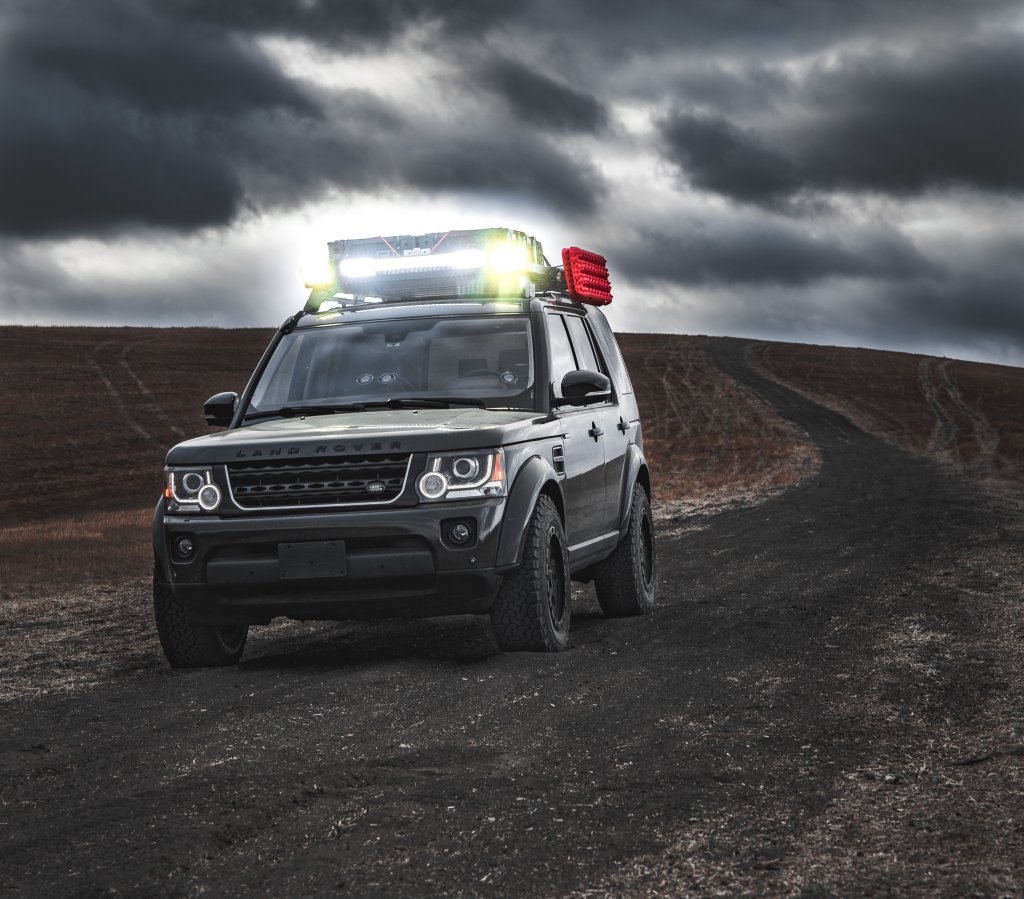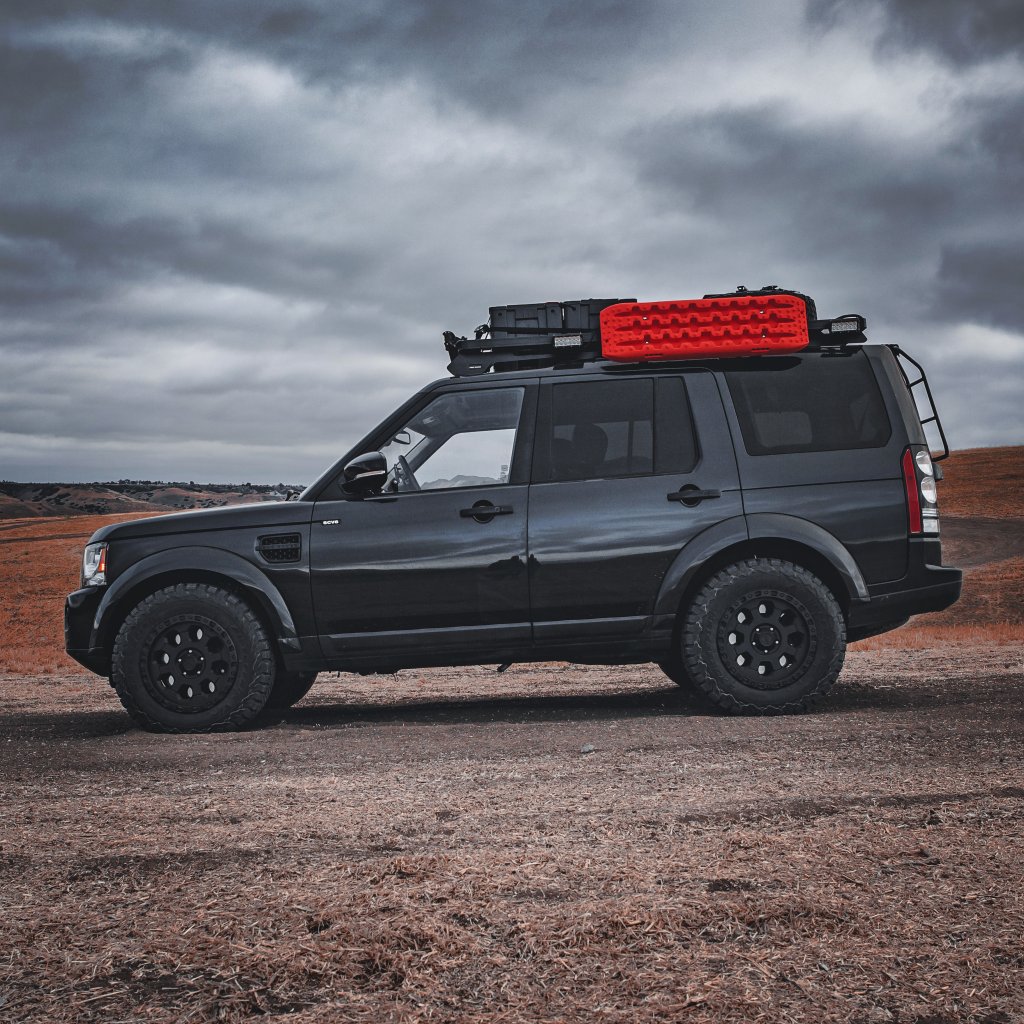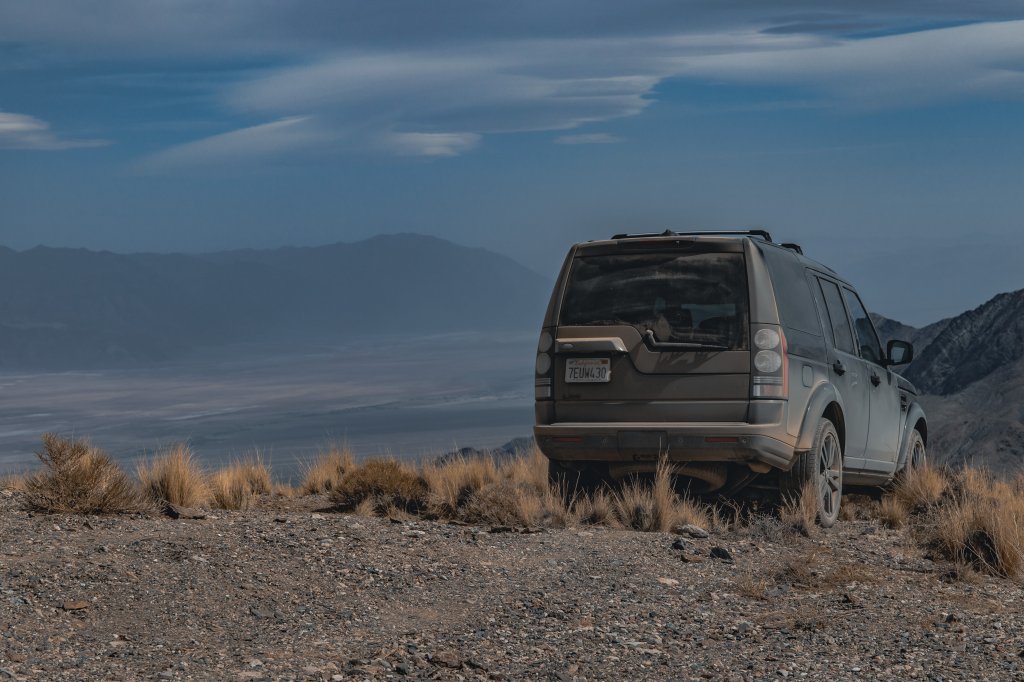 View attachment 13307
Last edited: