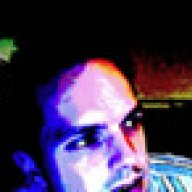 Supporting Member
Supporting Member
Joined

Mar 1, 2004
Posts

813
Reaction score

1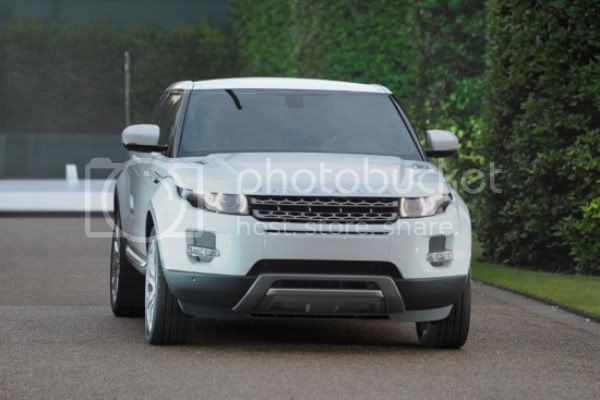 ​
Well, take a look at the new Range Rover Evoque. It's a dazzlingly designed Trojan horse, aimed squarely at owners of the X3, RX and Audi Q5, an anti-box that looks like a crossover, while retaining a dash of Land Rover's legendary off- road capability. Old-school Land Rover drivers who actually do drive in the bush will hate it.
There's a long-held perception that a Land Rover is an impractical purchase. That's why the brand so desperately needs a car like the Evoque, which seats five and gets 28 miles per gallon highway, 18 city. Those aren't hybrid-worthy numbers by any means, but they're easily more sensical than that $95,000 Range Rover Supercharged with 510 horsepower.
The Evoque's starting price of $44,000 is also more accessible for urbanites aspiring to get back to nature, or, at least, reaching suburbia's big-box stores. Loaded models will be priced around $60,000 with all the bells and whistles.
The Evoque comes as either a five-door or three-door model, which the company calls a coupe. The latter is $1,000 pricier and way cooler. The five-door is more practical. Even so, they're roughly the same size, 14.3 feet long and 5.3 feet high.
Last edited: