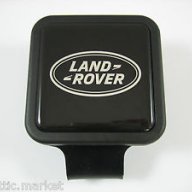 Joined

Aug 4, 2007
Posts

38
Reaction score

9
I have been searching for this a while, until I found this replacement gear which is common for failure.
If you have a noisy rear wiper and doesn't make a full sweep, this maybe your solution.
I took a chance and order this without looking inside the motor if this part is the same.
Black gear = NEW
White gear = OLD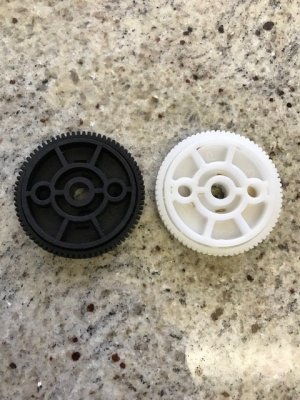 1) remove the rubber seal on the upper door, just pull it.
2) remove the screw in the handle (liftgate)
3) remove liftgate striker trim (you do not need to remove the striker).
4) remove liftgate trim panel (11 clips).
5) remove the clip (2x) attached on motor bracket.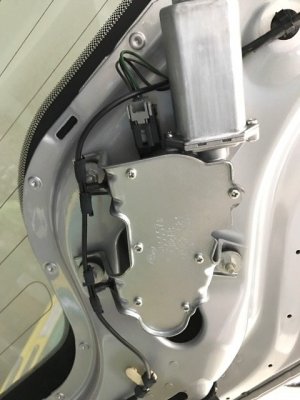 6) remove the motor wire harness.
7) remove 3 nuts holding the motor.
8) remove screws (6) to open up the motor.
The metal piece is not included, you can use the one from the old gear
and put it in placed, and look like this.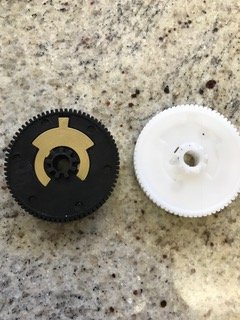 The motor look like this after you assembled the new gear: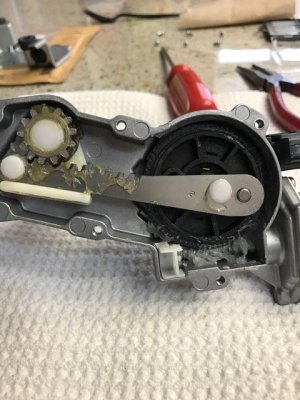 Add some grease on it and put the cover back with 6 screws.
You can now install the motor back and put all the trim that you removed.
Now you have a quiet motor and works like a charm !!!
cost for gear is $22 shipped from Turkey and it took only 4 days to SoCal.
part from Bross BGE24, I ordered from Amazon.