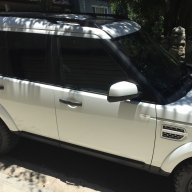 Joined

Jul 8, 2019
Posts

6
Reaction score

0
Location
Hey Everyone,
I was wondering if anyone knows how to remove the black plastic wire loom cover that runs along the floorboard on the LR4.
I had this great idea at the time to see if I can retrofit my HSE with heated seats. I figured that all the LR4s had the same wiring looms and just needed the right parts including seats, climate control panel, etc. and activate it using the GAP IId tool.
I'm in the process of doing it now and already swapped out the climate controls and just pulled the passenger seat.
Of course, the wiring loom that I think I need for the heated seat module is not there but wondering if it is tucked away. It's for the 2 small connectors to the right.
Anyway, please let me know and thanks for your help.
This is on a 2013 LR4 HSE.
Just in case you are wondering, I wanted the HSE LUX with the rear locker but couldn't find one at the time. The rear locker was more important to me so got it and never regretted it. It would be nice though if I could get this to work.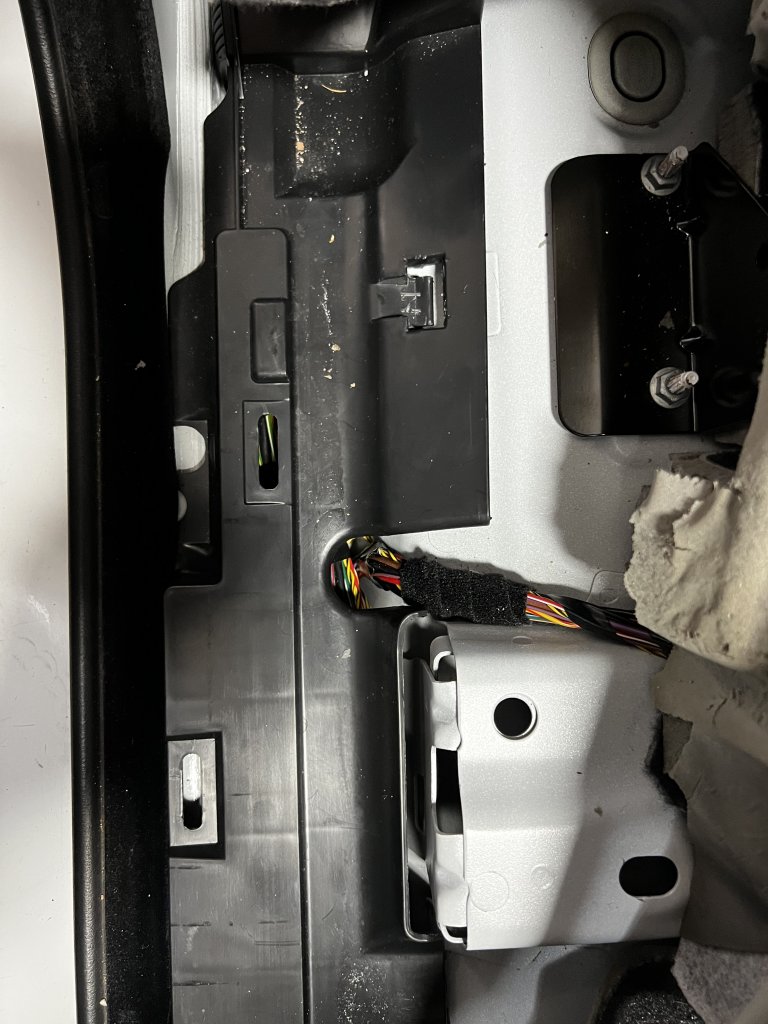 Thanks,
Glenn