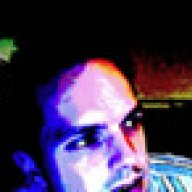 Supporting Member
Supporting Member
Joined

Mar 1, 2004
Posts

813
Reaction score

1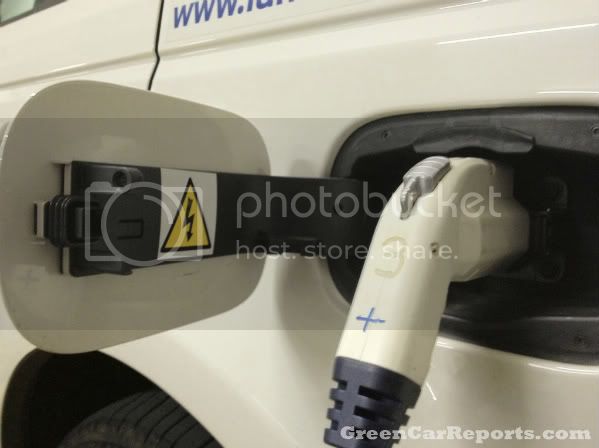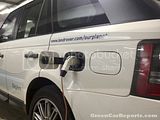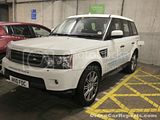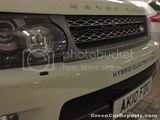 Green Car Reports
that a Diesel Prototype Range Rover was spotted recently in an underground parking lot at a shopping mall in Bristol, U.K. The prototype looks on first glance like a standard white Range Rover Sport.
A similar concept shown at Geneva, most likely this prototype too, was powered by a high-efficiency, turbocharged 3.0-liter V-6 clean diesel engine, with a 69-kilowatt (93-hp) electric motor sandwiched between the engine and an eight-speed ZF automatic transmission.
With a 14.2-kilowatt-hour lithium-ion battery pack, the range_e was said to offer an all-electric range of up to 20 miles, a combined diesel-electric range of 690 miles, and a range-sapping top speed of 120 mph.
As for the photos, Green Car suspects a high-ranking development engineer at Land Rover was simply testing a running prototype in real-world use over the weekend--and happened to stop by for a bit of charge at the local mall.
[Source:
Green Car Reports
]
Last edited: