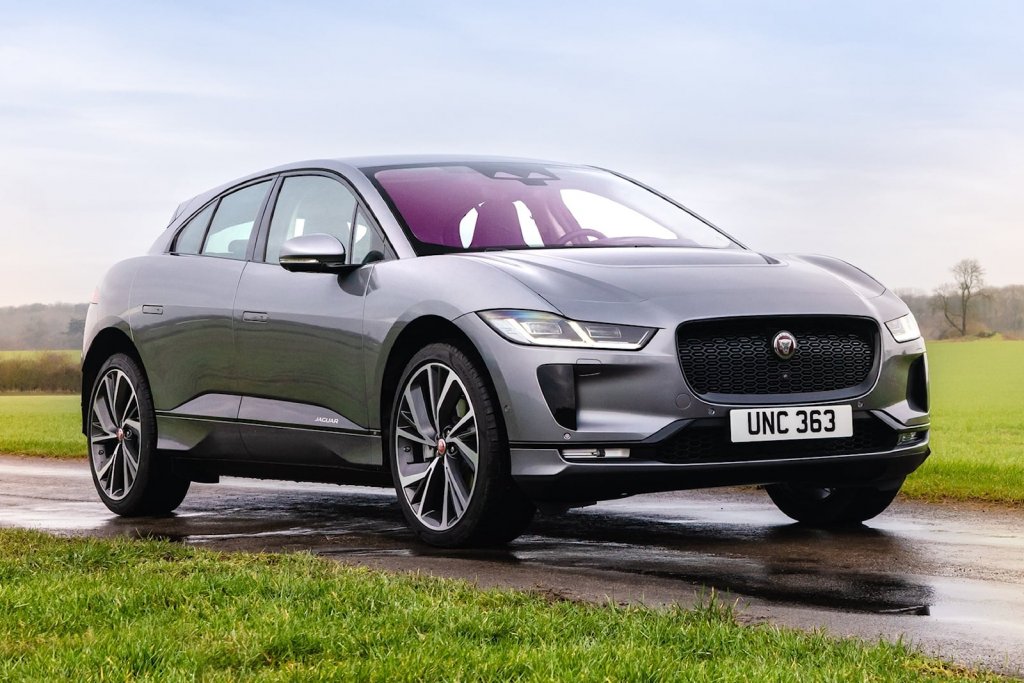 It's a tough task, but the British manufacturer has a plan!
When the new Land Rover Range Rover was revealed last year, the automaker confirmed that the new-generation SUV would spawn a
fully electric derivative in 2024
. As for Jaguar, it still only has one EV in the form of the
I-Pace
, but Jaguar Land Rover as a whole will have to do a lot more in the years ahead to electrify its portfolio and meet increasingly
stricter emissions standards
. We now have a clearer picture of how and when this will play out as JLR has announced its sustainability targets for 2030 and beyond. While other companies like Bentley are aiming for a
full lineup of EVs as early as 2030
, it'll take a bit more time for JLR to get there.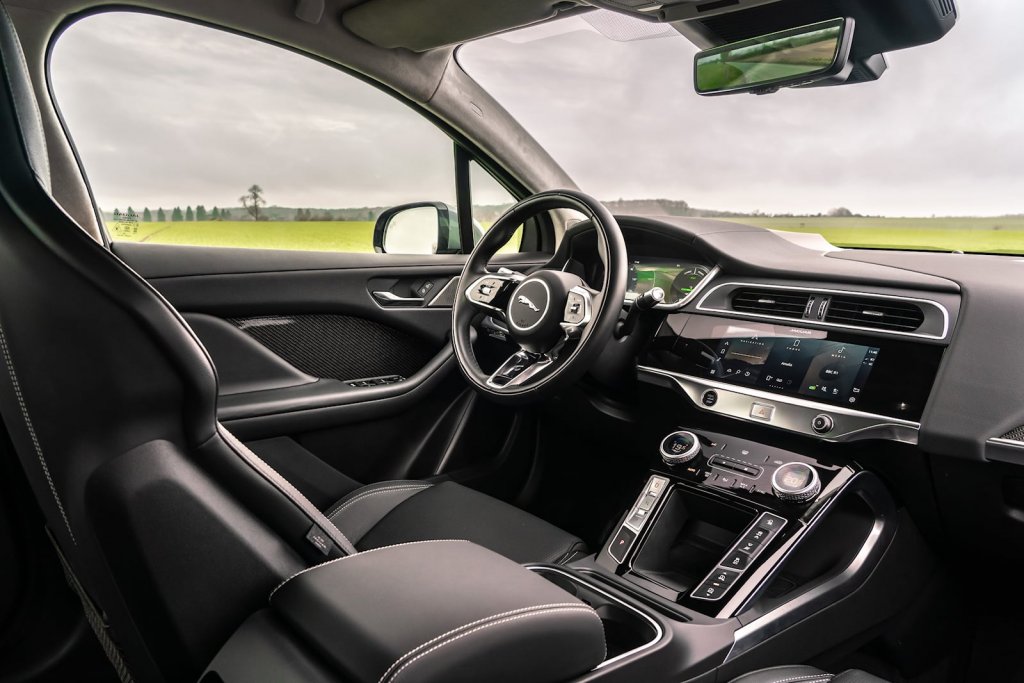 JLR has committed to reducing greenhouse gas emissions by 46% across all its operations, and by 54% per vehicle across its value chain by 2030. This includes a 60% reduction in the vehicle use phase. The company will then aim to achieve net zero carbon emissions across its supply chain, products, and operations by 2039. These goals are in line with the Paris Agreement. Of course, JLR will increasingly have to electrify its model lineup to achieve these goals. There are already hybrid versions of the Range Rover and Range Rover Sport, and we know that a plug-in hybrid version of the Defender is on the way.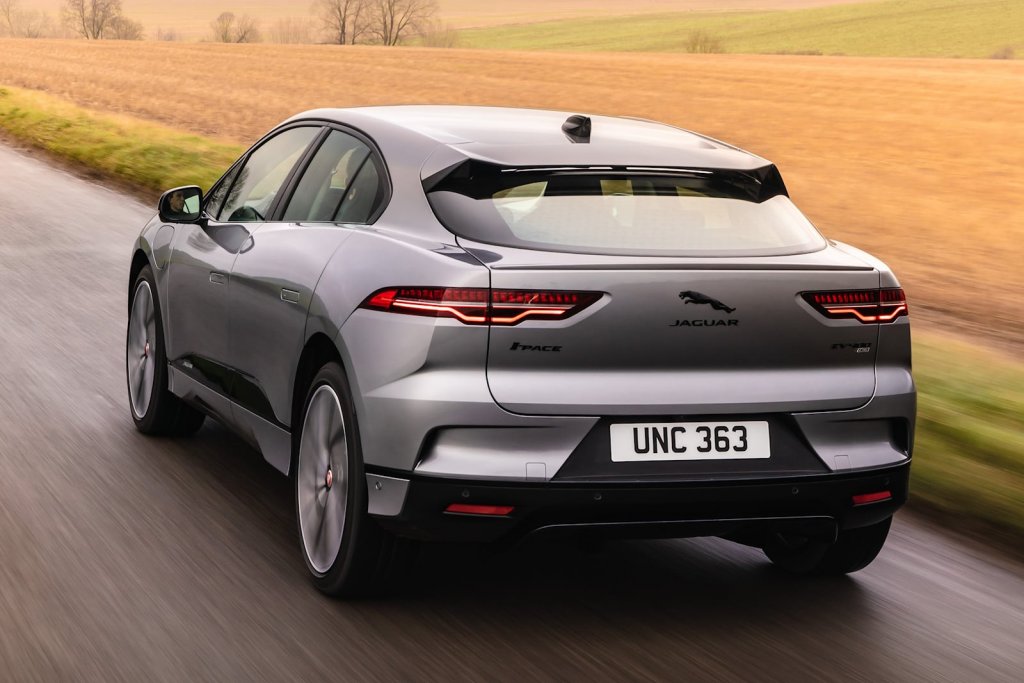 As for Jaguar, it announced last year that it will be an
EV-only carmaker by 2025
. Unsurprisingly, it'll be harder for Land Rover to achieve the same since an electric crossover is easier to engineer than a rugged, large electric SUV that is expected to tow heavy rigs and conquer challenging off-road trails.
"As we move from climate ambition into action, we are now embedding sustainability into the Jaguar Land Rover DNA to minimize our carbon footprint across our value chain," said Rossella Cardone, Director and Head of Sustainability Office at JLR. "Science-based targets tell us how much and how quickly we need to reduce our greenhouse gas emissions as well as keeping stakeholders informed about our progress."