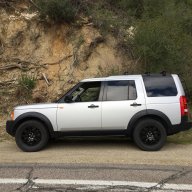 Joined

Jan 21, 2015
Posts

44
Reaction score

39
My LR3 recently ticked over 150k miles and suddenly developed an idle perturbation, not really a lumpy idle, but more of a brief 50 rpm or so dropout that was intermittent. It didn't seem to manifest at higher speeds. I cleaned the throttle body, PCV, etc. and checked for obvious vacuum leaks. No obvious problems and I never had any codes. I did replace the MAF as preventative maintenance and the oil filler neck as the oring was deformed. No change.
So, I suspected a clogged injector due to my LR3 also feeling really sluggish around 30-50mph range in traffic and also the relatively high mileage. Ran a can of BG44K through the tank which seemed to immediately improve the issue, but the problem was back when I refilled the tank. Looked at the price of new injectors (wow!) and decided to run another can of BG44K through again, just to be sure. Again, seemed to improve the issue but the problem remained after a fresh tank of gas.
By some small miracle I managed to find a full set of genuine NOS Denso injectors on eBay from Taiwan for a great price. Old injectors physically didn't seem in too bad a shape, but the new ones have definitely improved the drivability and seem to have restored the torque I was missing in traffic. I'm very happy with the result and I've also gained 1MPG on my commute! However, the idle problem still remained.
Engine runs great and sounds like a sewing machine aside from the perturbations and I began to suspect the EGR valve, but didn't want to drop $400 without being somewhat sure. Pulled it off this morning with the intention of cleaning out the carbon and inspecting the pintle seat. Didn't look too bad and the pintle seat looked fine. What I did notice when I filled the internal chamber with carb cleaner was an air bubble coming from the actuator shaft. I'm pretty sure the EGR valve is working, but the actuator seal/bush is worn and creating a vacuum leak into the inlet manifold when the valve is closed at idle. Not sure how it's designed internally, but I did notice quite a bit of side play in the actuator shaft.
The one thing that still confuses me is why the BG44K seemed to improve the idle issue, but perhaps the extra air introduced was offset by it somehow.
At this point it seems reasonable to suspect the EGR valve and see if this finally resolves the issue.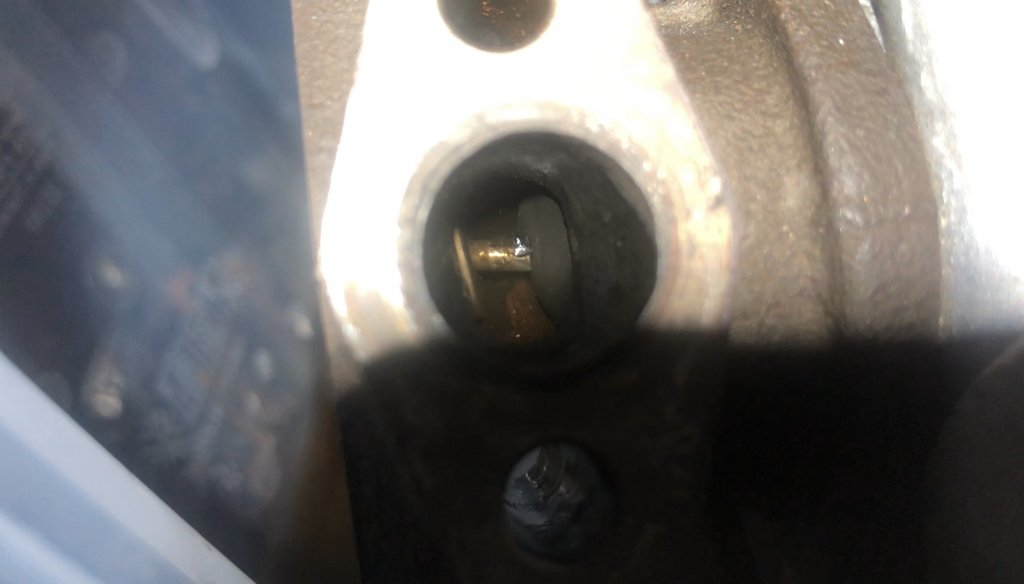 Last edited: