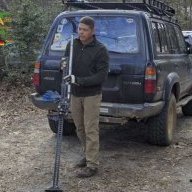 Joined

Jun 8, 2012
Posts

128
Reaction score

25
I just finished this job, front passenger actuator replacement. Had to do it twice as I didnt notice the cable was broken on the replacement. But doing it twice help me as the first time I followed the videos, and its a lot of work. Second time was a lot quicker and easier. Some of the tips.
1. Lower window down to about 1-2 inches only
2. Remove the door panel
3. Remove speaker
4. Adapt suction to bottom of widow, see picture, you can use this to move window up
5. Remove the grommet (see other picture) and now you should see the "ear" from the window locking system you can easily push with a screw driver
6. Push tab in while pushing window up via suction device, then reach hand through speaker hole to push the other plastic lock out while still pushing window up. Window will pop up easily, at least it did for me.
7. Now use suction cup to push window all the way to the top, and reset suction to new bottom to hold it in place. Add tape for extra caution
8. Now remove all bolts from the window regulator, then move it all the way down and to the left. You DONT have to remove this, there is plenty of room to do the lock.
9. Now disconnect the 2 connectors from the actuator and remove the bolts
10. When the actuator is free, look through the hatch hole and turn counter clockwise a bit, you will see the wire connector for the door handle and the plastic tabs that keep it in place
11. Rotate the steel connector about 90degrees clockwise and it will pop out. Then use a small hook pick and reach in to undo the plastic detents, while pushing the cable out. May need to go from side to side a couple of times, but it comes out.
Now the actuator is free to come out and you can replace it, put it all back together again.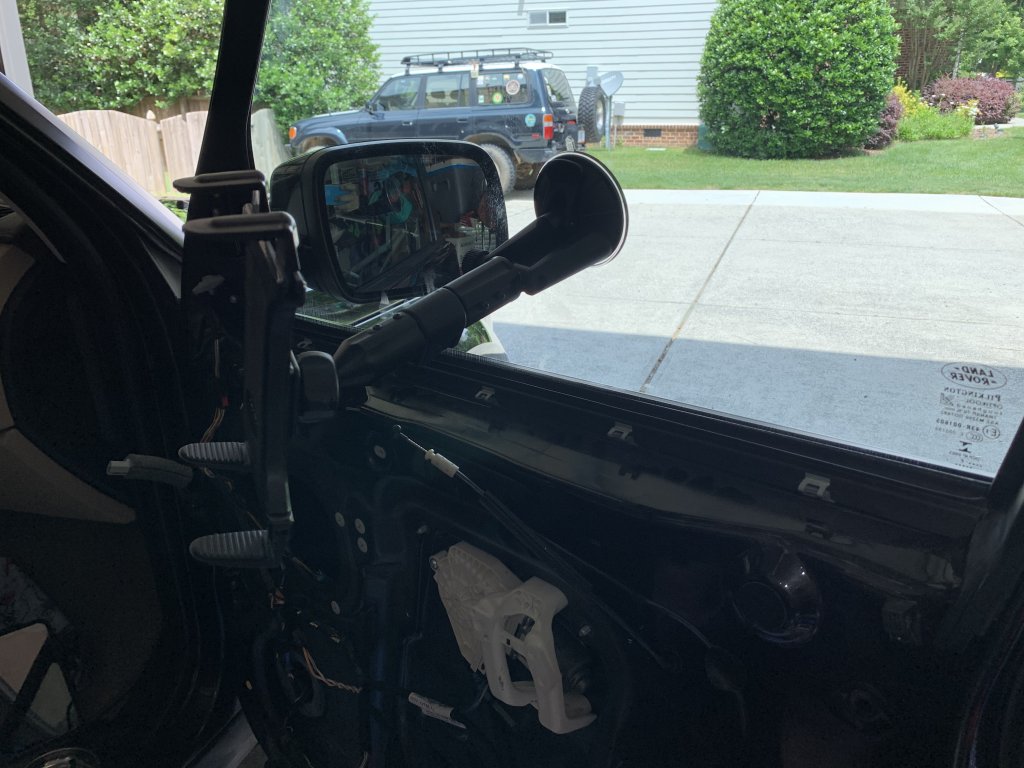 Push the white tab with screwdriver through grommet hole while pushing window up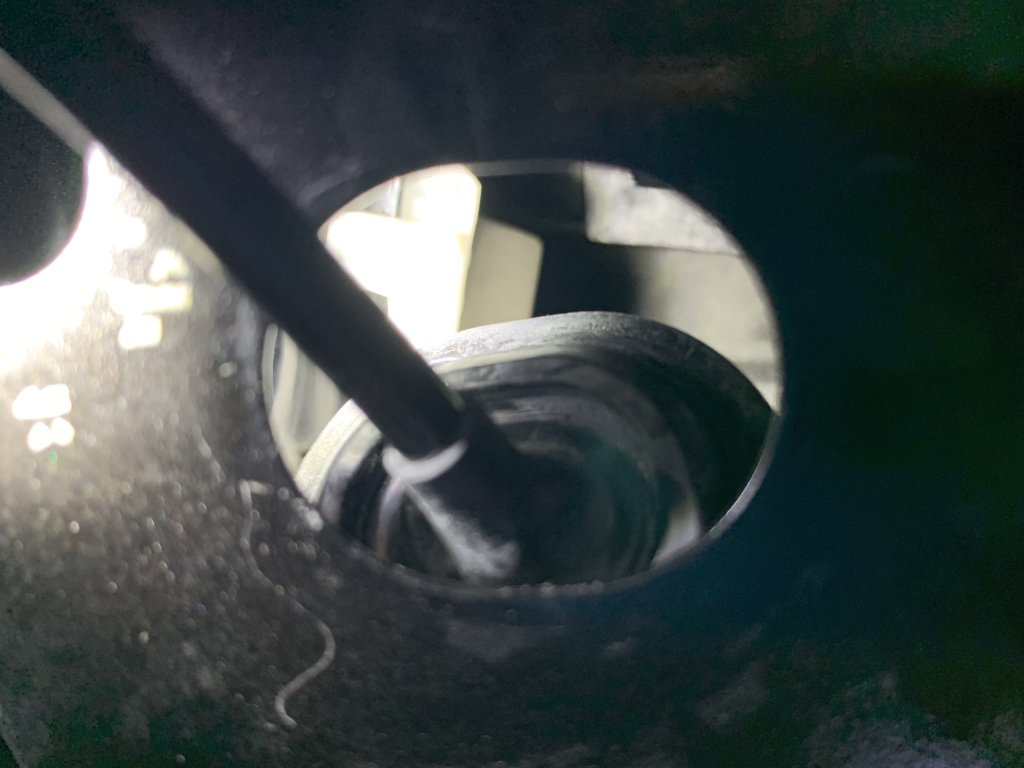 Last edited: