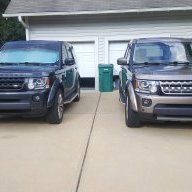 Joined

Dec 8, 2018
Posts

612
Reaction score

282
Location
Sorry for the delay. Fan, thermostat, and fan relay were replaced at the same time. I am guessing that the sensor is faulty. Hence, reading low temp and potentially explaining my burnt oil. (Not too excited about potentially overheating the engine every time I drive it). It definitely takes longer than 5 minutes to register 1/2 way on the temp gauge.
New MAP/T sensor and rear vacuum line installed (different color internal o-ring and fits a little more snug). I also figured out how to release the MAF connector pins.
MAF connector: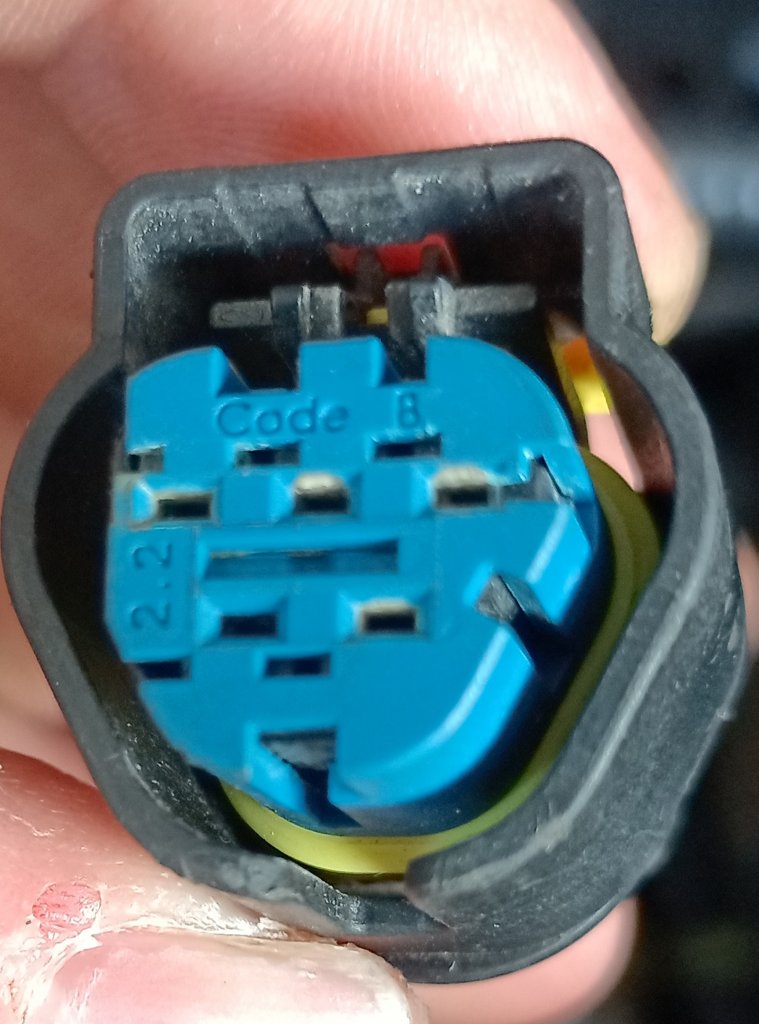 Brown/pink wire's pin: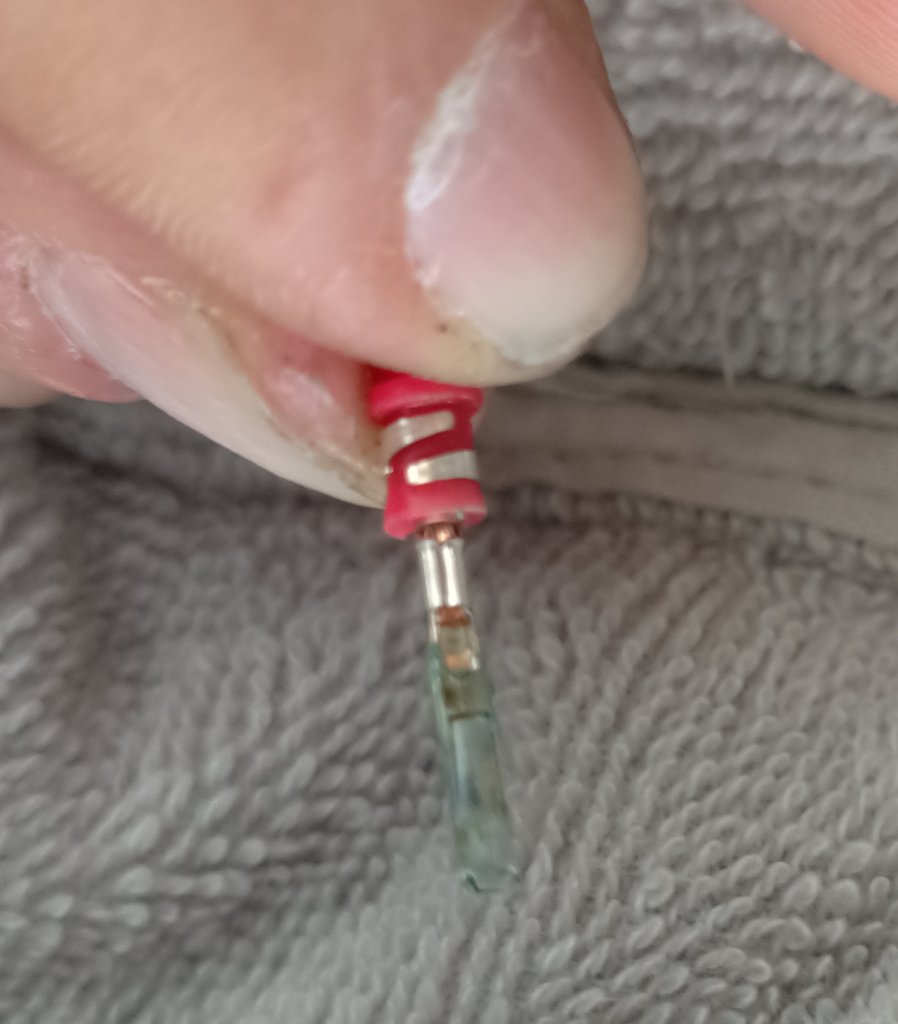 I cleaned it up with some connector cleaner and elbow grease, but could not really clean out the inside.
New fuel trims and timing advance. Still reving in park: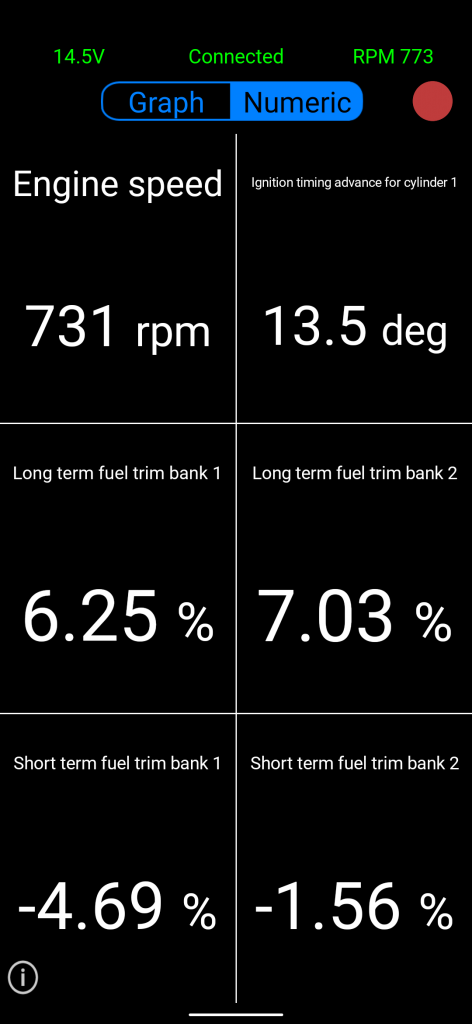 Timing advance was 57.5 degrees for 1500 rpm and 2500 rpm. Seems pretty high, but I have not had a chance to research that much. For a forced induction engine, I always thought timing advance should be no more than 15 degrees.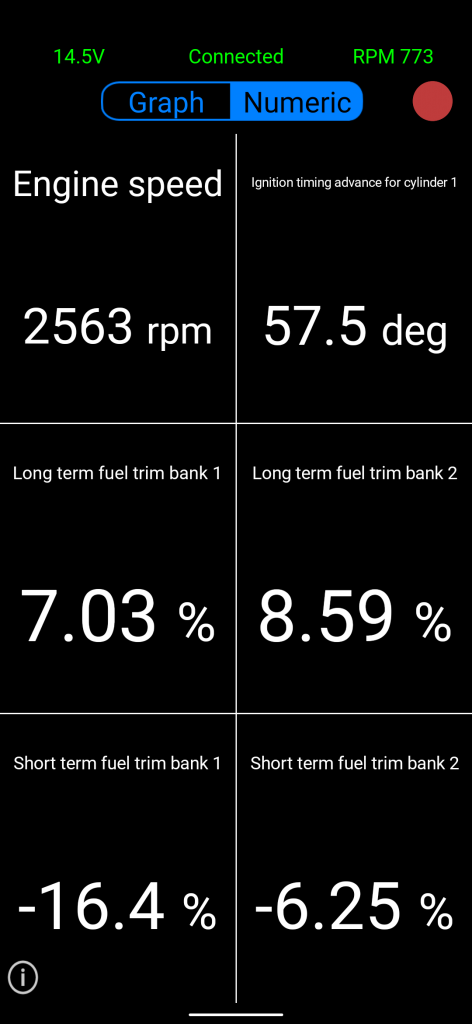 New intake air temp sensor and coolant temp sensor will be here tomorrow.