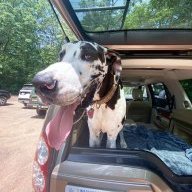 Joined

Nov 27, 2018
Posts

483
Reaction score

291
Location
So I have posted a few times on here about trying to upgrade the stock tire size. I first looked at 18in wheels and settling on 265 65 18s and then started exploring 20in sizes. I came across a set of 20 inch rims from a 2012 range Rover supercharged and ended up buying them because the price was too good to pass up. After reading countless threads on multiple forums about the largest tire size in 20in diameter, I zeroed in on the 275 55 20 size. A couple of reasons for this: first, this size gets me more sidewall than factory, which was a primary requirement. Also, there are a good selection of tires available in this size in D and E load ratings(in addition to XL), which is important for a truck this heavy. Finally, figured if it ended up not working out, I could always resell the wheels and stick to my original 18 plan. Another requirement was not to mess with any lift rods and to avoid putting in spacers if I could get away with it. So, today I mounted these tires and I am happy to report that they fit great and there is no rubbing, lock to lock. The details are below and I am posting some pictures. Very happy to be another data point in the quest for larger wheels/tires for these trucks.
Wheels: 20x8.5 et58 Range Rover Supercharged 10 spoke
Tires: Yokohama Geolandar a/t G015 275 55 20 117H XL. I had these tires on my old truck and really liked them. They have the snowflake symbol on them so are very decent in the snow.
Again, my LR4 is stock with no lift rods, spacers or any other suspension mods. The fit is close, so if you have wheels with different offset(or a chunkier a/t tire like a k02), it might rub. This wheel/tire combination does not. This is a 31.9inch diameter so the common wisdom of anything over a 31.5inch diameter needing rods or other mods is false. Overall, I am very happy with the result and the truck drives great. Hope this helps someone in their quest for bigger wheels/tires.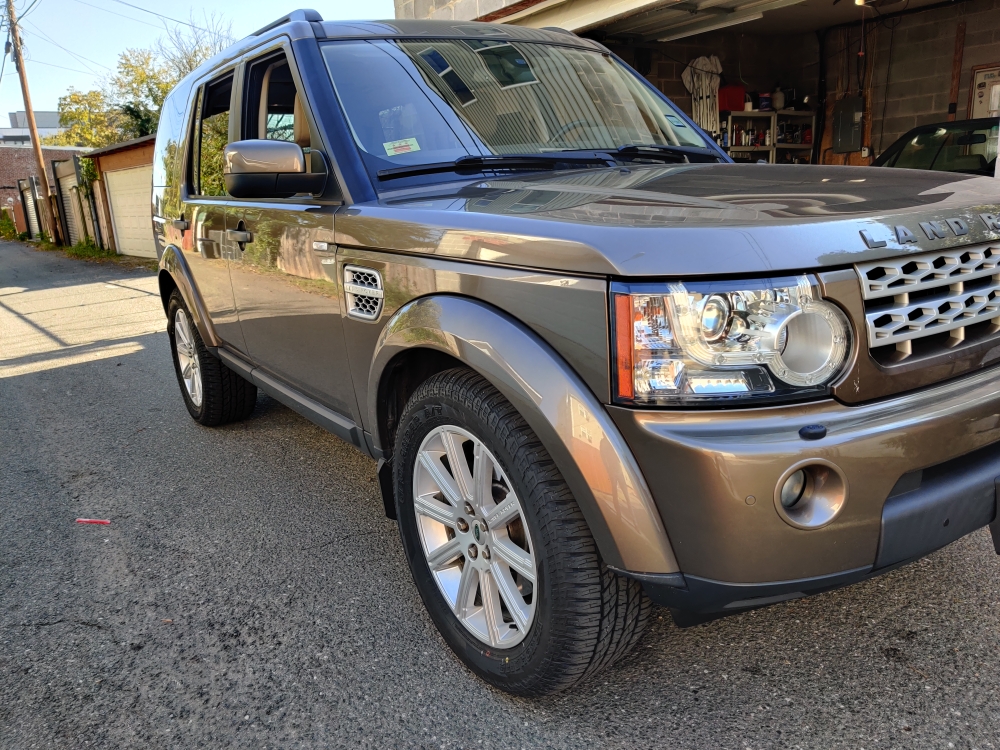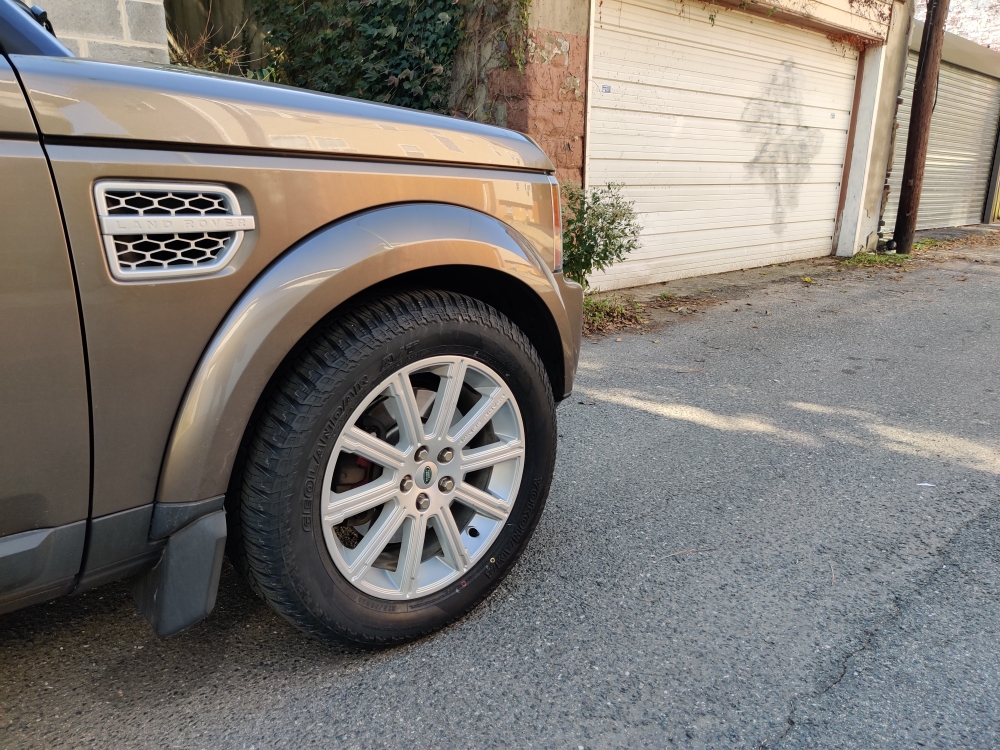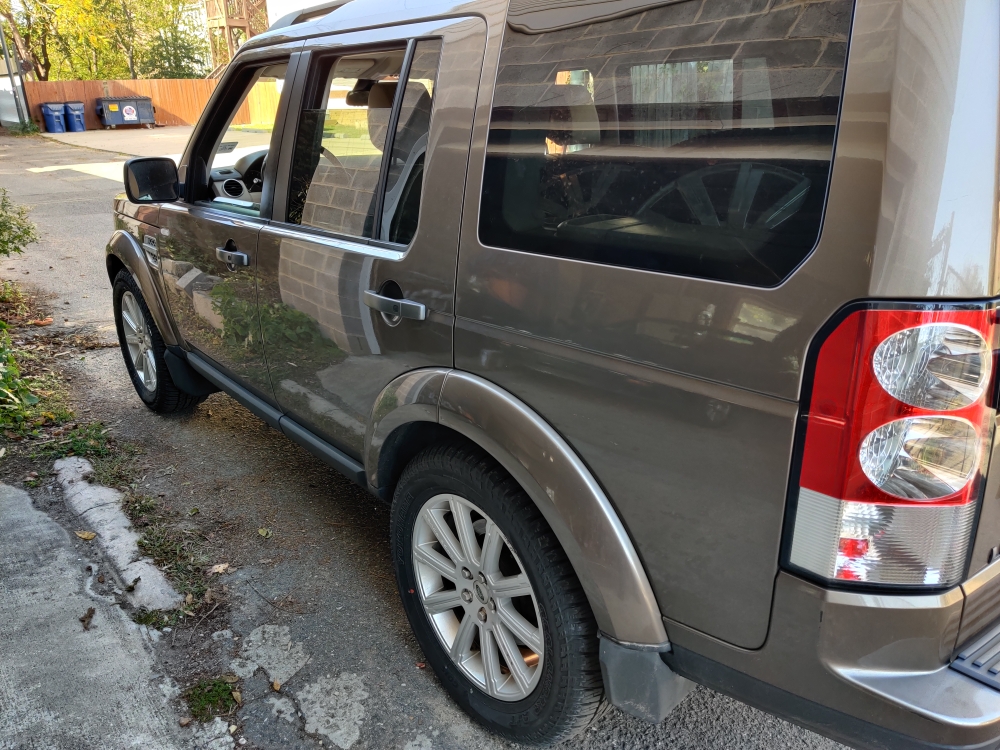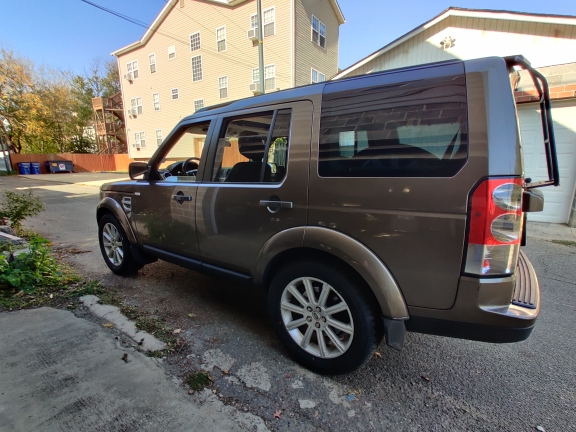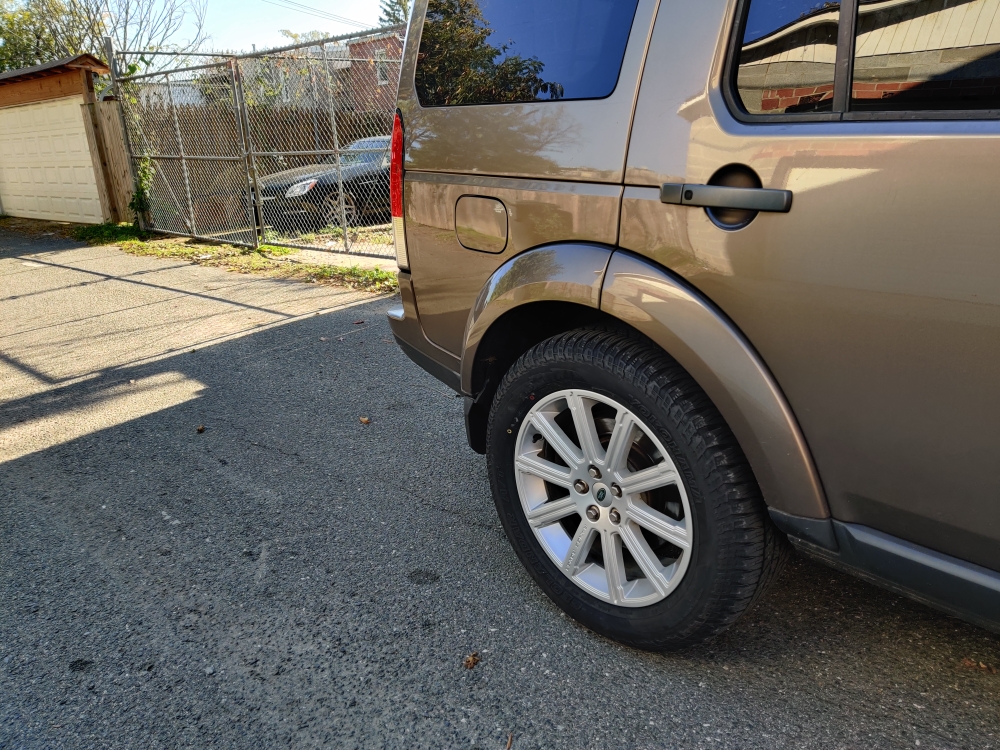 Sent from my HD1905 using Tapatalk