It has been 9 years in the making but I finally got a replacement, modern head unit for my 2012 LR4. This is something I have wanted to do, off and on, since owning the vehicle but never seemed to find the right solution.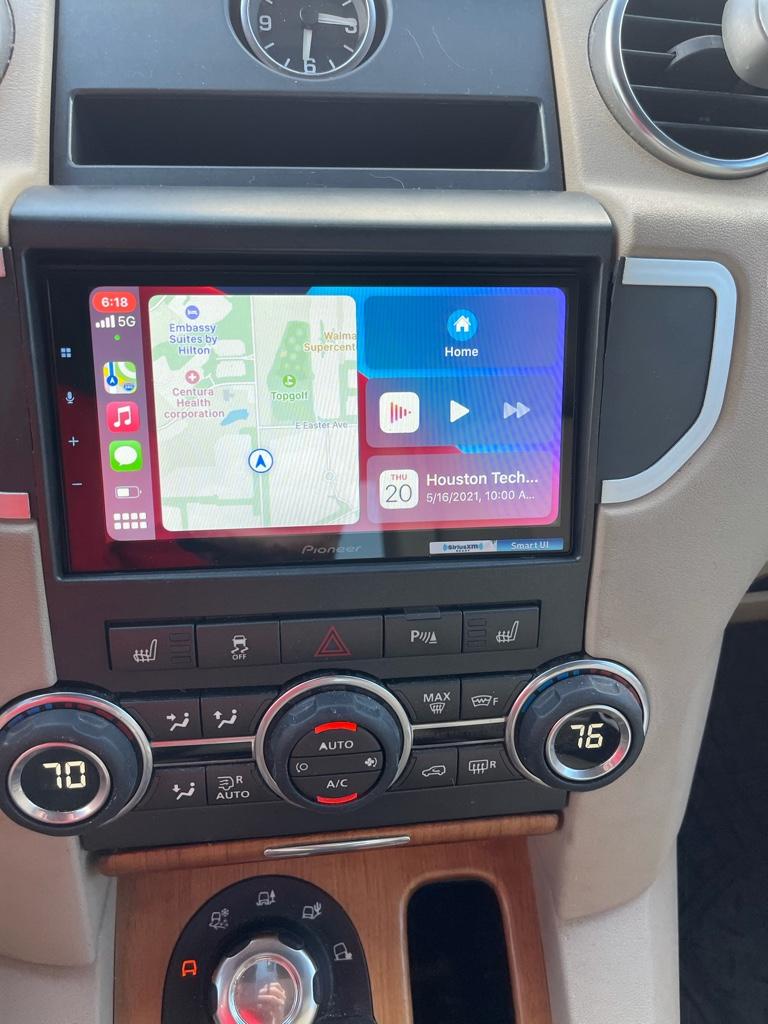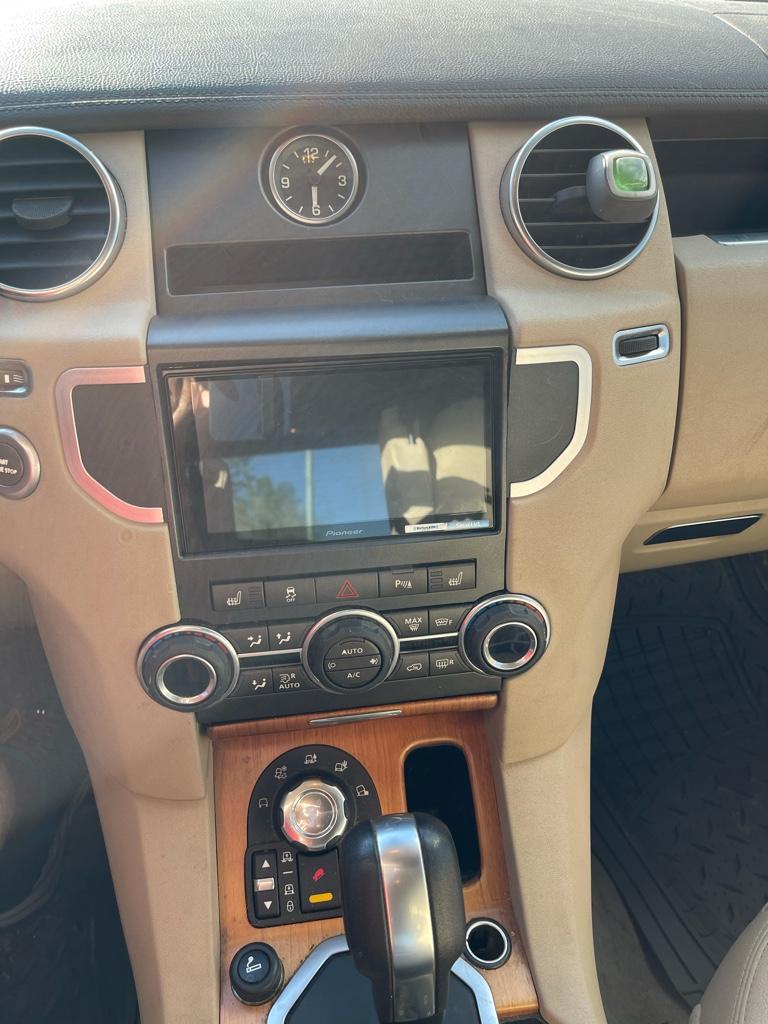 Strong word of warning - you have to find the right kit and most shops really don't understand enough about the different versions of LR4s. I was assured they had the right one from a shop in the UK but it wasn't and they had it mislabeled on their website. A lot of money and hassle later I discovered Spiral Audio in Florida and it could not have been easier - highly recommend them and their LR4 kit.
Kit + head unit of your choice. I went with a Pioneer. You have the choice of bypassing the OEM amp and going with something new or doing what I did and stick with the factory amp.
Screen is light years better than OEM, sound is better, radio options (car play or android auto), Bluetooth all work great (better) and all OEM functions were retained - all of them.
Took some time and $$$ but very happy.
Last edited: