Joined

Nov 28, 2021
Posts

28
Reaction score

13
Location
Hey Guys,
Im Ricky, nice to meet you. I thought I would finally introduce myself after my third week with my Sumatra black 2012 LR4 LUX and an interesting story to tell.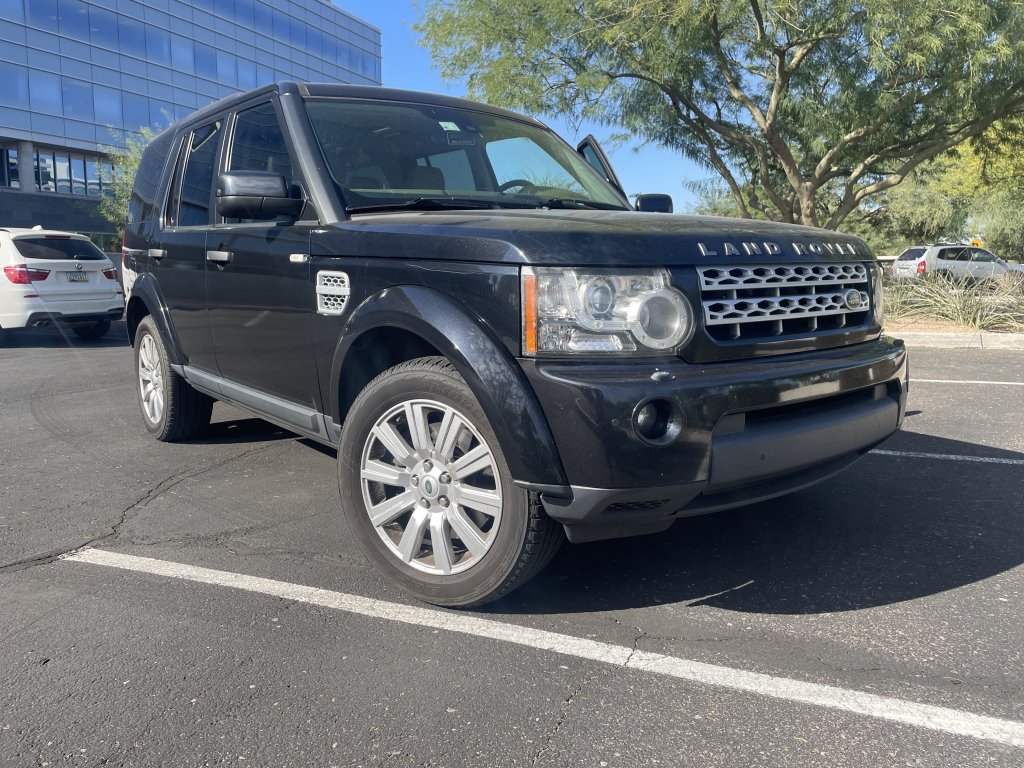 I bought the truck from a girl whose parents gave it to her (must be nice) so I was able to get it for a great price. It didn't have any timing chain rattle when I test drove it and it's about as good as it gets cosmetically for a 10 year old truck so I was fine with not getting a PPI. Funny story, I lost my sense of smell so I didn't notice the gas leak when I test drove it, or when I picked it up. When I got it home my wife was like "what's that smell?" I looked under the truck and it was literally dripping fuel . I found out about the fuel flange issues and got it repaired at the dealer at my cost, with a promise that Land Rover USA would reimburse me once they have the new part manufactured and send out the second recall letter. Lucky me!
While at the dealer they told me my brakes were at 1 and 2 mm front and rear. I declined the service and just finished the rears at home today. The pads were no where near the 1mm they said, actually more like 1cm. I thought it was weird that the brake wear light wasn't on if they were that bad. I don't know if I should be surprised that they would just straight up lie about something like that but it doesn't give me any confidence in that dealer.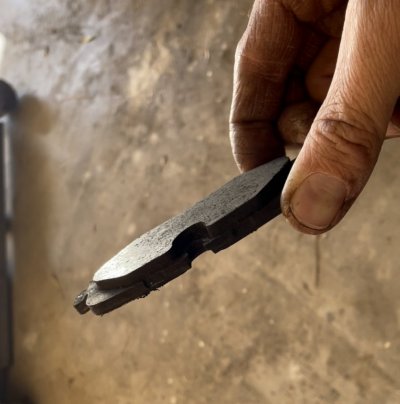 What's next:
Front brakes
Front/lower/rear control arm bushings
Transmission filter and fluid change (British Atlantic kit with lube locker gasket)
I will probably get some bigger tires when these ones are shot, which might be a while because they are brand new, but I was thinking about a small body lift so I can get 32" on there. I don't want to mess with the factory suspension, seems like a bad idea to me. Has anyone gone this route?
Thanks for reading.
-Ricky