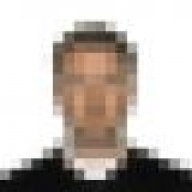 Joined

Jan 26, 2016
Posts

155
Reaction score

49
Nice work!
As for the front plate - just remove it, and carry it in the back.
If you get questioned - show them and say it fell off and you haven't re-installed it yet.
Or mount it to the roof rack like the brits.

Maybe CA is (surprisingly) more lax - I have run a front German plate, or none at all my entire driving life - 28 years - and have only had 1 "fix-it" ticket for plates. $10 and promptly removed it after inspection - I considered it a coolness tax. haha!