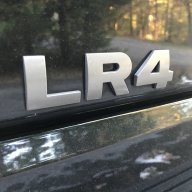 Joined

Mar 3, 2014
Posts

1,718
Reaction score

787
Location
This may be a sign— David changing his mind about selling his LR4 just as I contemplate selling mine…
Most long term members of this forum are probably familiar with my 2013 5.0L HSE in Santorini Black with tan interior. Just turned 100K and running whisper quiet on a steady diet of $13/qt Castrol factory spec synthetic oil DIY changes at 5K intervals. Not the HD package, but I invested in a matching alloy rim and FS spare and all 5 tires are almost new Conti Terrain Contact A/T's. Accessories are mostly cosmetic and include rear ladder from Atlantic British (passenger side mount), LR cross bars, Rhino hitch, and LR rubber mats. Depending on circumstances, I may remove these accessories for sale to my local LR club.
Recently drove it from DC to FL in early January…just in time for a huge snowstorm that shut down nearly 50 miles if I-95. The LR4 allowed us to punch our way out of the jam and then to pass people on the single open lane by gleefully chewing through the deep snow on the unplowed lanes. It was straight out of a LR commercial. I have done some very minor (IMO) off-roading over the 70K miles of ownership with no suspension or body damage or even trail rash. This is the future classic LR4 V8.
Full gallery of photos on IG @districtrover.
Still researching a fair price for my well-loved and tended LR4. I've also got a big folder of service receipts. I've seen clean specimens that match mine going for $24K at retail.
Why considering selling? I admit to a lot of pre-seller's remorse. But it also feels like a good point to turn it over to someone new, in good conscience that it is in fantastic condition inside and out, including under the hood. My needs have changed slightly and I don't do much towing or big cargo hauling like I used to. I'm considering a preowned RR L405 as a good match for my recent retirement lifestyle.
Open to any group therapy that would either talk me out of it, suggest pricing, or express interest. My timing is fluid. I've found a nice L405 that has my interest but the transactions don't necessarily need to line up.
PS: Timing chains have not been done (as mentioned they are whisper quiet) but rear liftgate actuator has been replaced!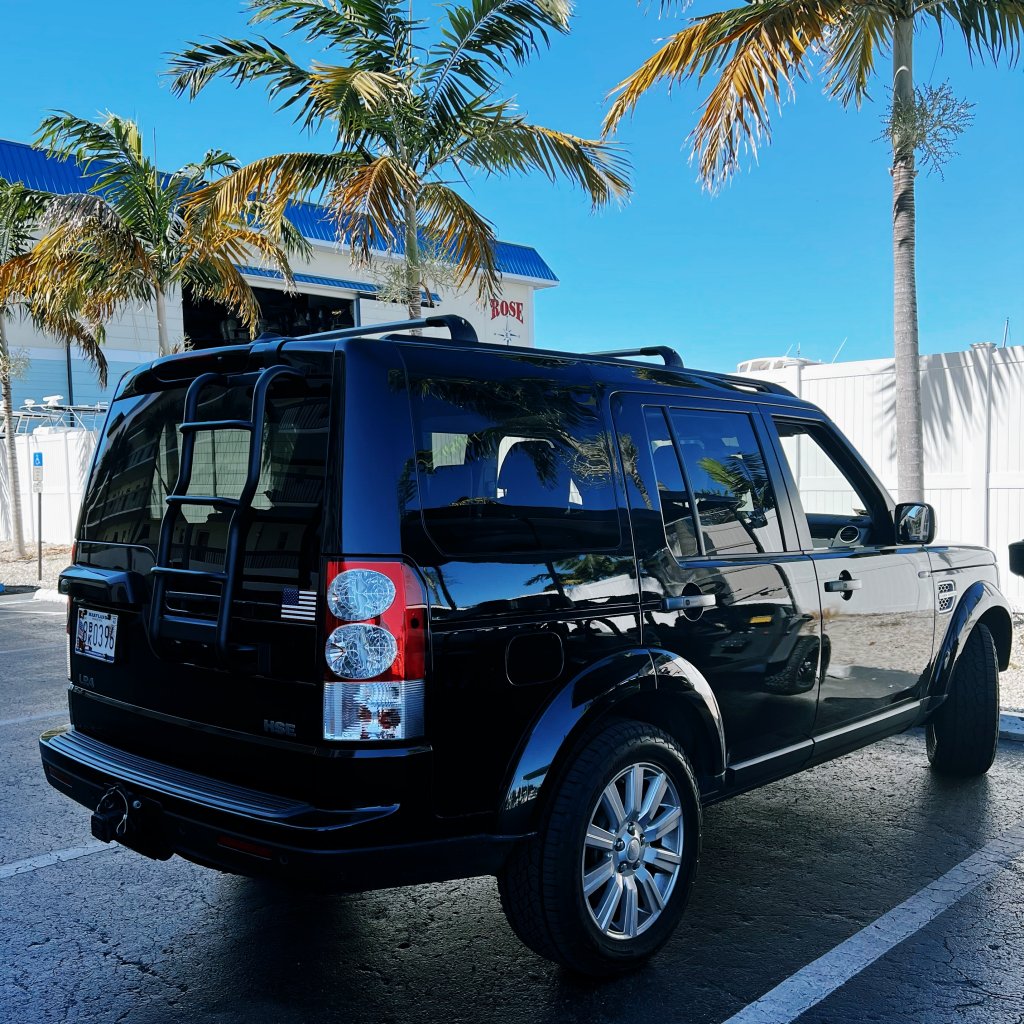 Last edited: