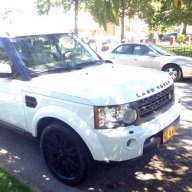 Joined

Mar 13, 2013
Posts

472
Reaction score

178
Location
I had a catastrophic coolant loss with my front crossover pipe failing at 98k miles. The water pump was busted as well as coolant was coming through the weep holes. I knew about the issue for the crossovers since around 50k, but never got to replacement beforehand. Anyways back to the failure day, it just so happened that I needed to exit the freeway and I needed gas. I noticed the sweet smell as soon as i got out the vehicle. I ran back to push the engine button off. The AC worked fine, the temp gauge was in the middle, no lights indicating coolant loss. I opened the hood and the expansion tank is bone dry and coolant is everywhere steaming. That was really scary......how could LR design their temp sensors and low coolant sensor like this? I immediately towed it home and did the repairs with a friend. Everything is working fine thank God. It looks like i was really really lucky it just happened and i caught it early before the engine overheated.
Back to my point of this post. I was thinking we rover owners should install this device. It's very cheap insurance and would let the driver know of a complete coolant loss failure event the second it happens.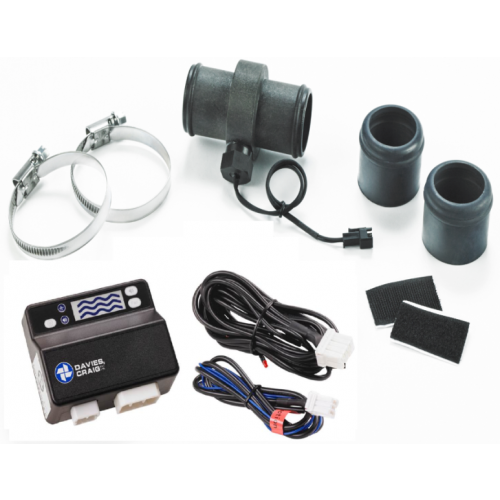 The Low Coolant Level Alarm Kit will monitor your engine's coolant level and will immediately alert the driver should a low coolant situation develop.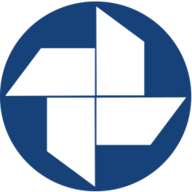 daviescraig.com